Infrared Thermography Specialist using FLIR Camera as their Thermography Camera for Inspections
Established in 2016 as a subsidiary of 3N Power. We at Digital Thermal Power are specialized in providing an End to End Infrared Thermography Inspection. Hence, we believe that it is not just enough to highlight the problems. We Believe in One Stop Inspection by quantifying and rectifying the problem.We used the first Class Flir Thermal Camera for inspections. 
We at Digital Thermal Power believe in the importance of emitted radiation to easily understand our environment and by using this technology we have successfully launched three applications within 6 months from our launch. We are continuously discovering the benefits of infrared technology to maintain our standards and on how useful it is to our clients.
A thermographic video camera (additionally called an infrared electronic camera or thermal imaging cam or thermal imager) is a gadget that produces an image utilizing infrared radiation, comparable to a typical electronic camera that forms an image utilizing noticeable light. Rather of the 400– 700 nanometre variety of the noticeable light video camera, infrared electronic cameras are delicate to wavelengths from about 1,000 nm (1 μm) to about 14,000 nm (14 μm). The practice of catching and examining the information they supply is called thermography.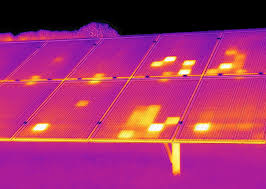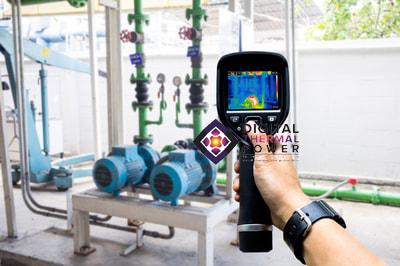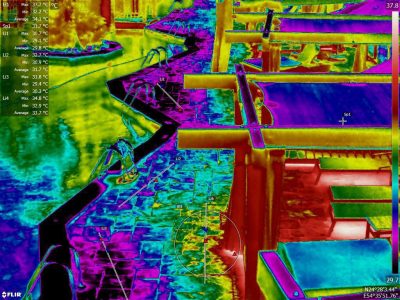 Our Vision..
Powering Your Safety Efficiently.