Designed to exceed your expectations…
Established in 2016 as a subsidiary of 3N Power. We at Digital Thermal Power are specialized in providing an End to End Thermography Inspection. Hence, we believe that it is not just enough to highlight the problems. We Believe in One Stop Inspection by quantifying and rectifying the problem.
We at Digital Thermal Power believe in the importance of emitted radiation to easily understand our environment and by using this technology we have successfully launched three applications within 6 months from our launch. We are continuously discovering the benefits of infrared technology to maintain our standards and on how useful it is to our clients.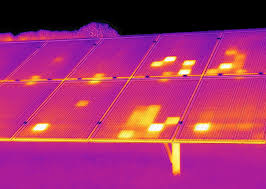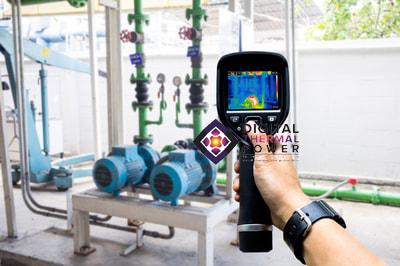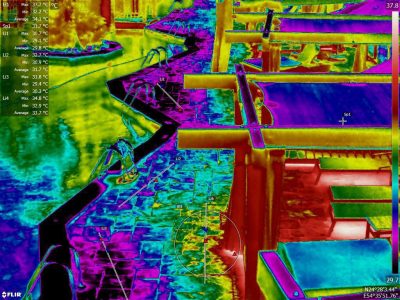 Our Vision..
Powering Your Safety Efficiently.