FIND WATER LEAKS PRIOR TO THEY OCCUR WITH WISE WATER LEAK DETECTION SYSTEM
Did you understand that 60% of residents in Dubai will experience water damage? Simply put, 20 gallons of water are lost every day due to leakages in the typical house's pipes damages. Water damage is 5 times most likely than theft, and 6 times most likely than fire, however, countless homeowners do not have any preventative security in location. That's were Digital Thermal Power presents the Smart Leakage Sensor  System  Meter. An innovative all-in-one security system for your house's pipes.  The Smart Meter discovers your water utilize practices, and signals you to prospective problems prior to they can leave hand.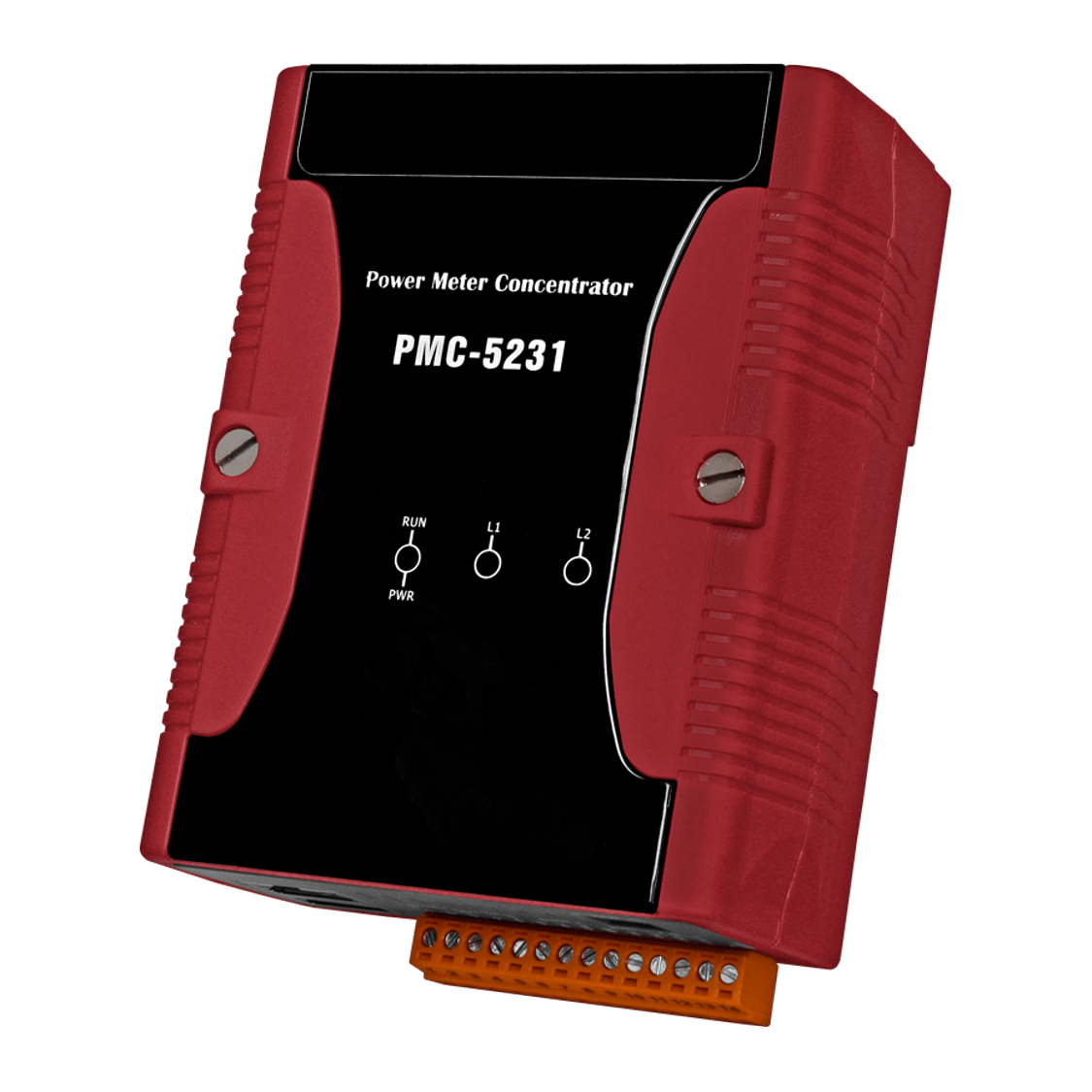 WHAT IS SMART LEAK DETECTION SYSTEM METER? Pipeline Leaks or Drain Leak Detection 
Smart home devices is a growing market, and includes smart doorbells, smart speakers, smart thermostats, and more—but until now there has never been a smart device that could alert you to the threat of water damage, help you save water, and monitor your whole home for the smallest of leaks. Digital Thermal Power presents this innovative technology that actively monitors the integrity of your entire water system.
Can alert you when it uncovers even the smallest leak.

You'll be able to know about every leak before it can cause damage and you can avail the service of our experienced leak detection team to locate and solve the problem and protect your home.

You will be provided with weekly reports and alerts on any incidents that might happen in the water supply system.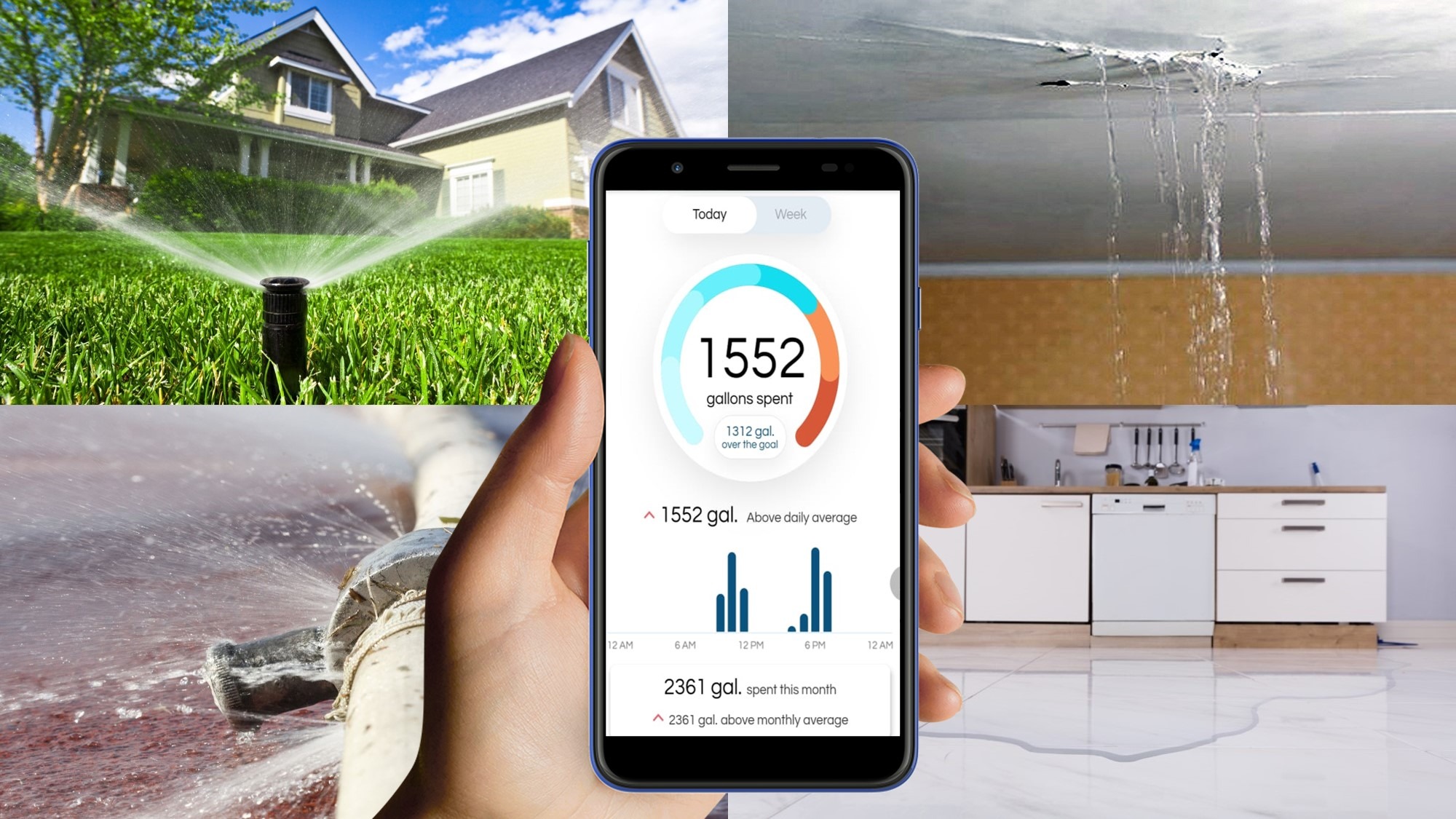 You already know you can rely on Digital Thermal Power for effective water damage detection services and leak repair. With the introduction of Smart Leak Meter, our exceptional services can be even better. Our company is excited to bring you proactive leak detection services with the Smart Leak Meter. We'll handle every step of the process, from installing the meter to performing first-rate repairs when a leak is detected.
This innovative solution is the industry's first end-to-end solution for leak prevention, detection, and repair. Together, we'll bring you water damage protection solutions that save you time and money, while also saving water and protecting our environment. Our superior leak detection and repair services are better than ever with the Smart Water Meter.