ThermoView
Remote and automated early fault detection in substations and industrial sites using thermoview
Automated, continuous thermal and visual imaging of substation for performance and safety
Remote fault detection and alarm generation
Wireless interface and anomaly identification
Immediate analysis of dynamic conditions
All data is stored in a database for analysis, remote access, and video playback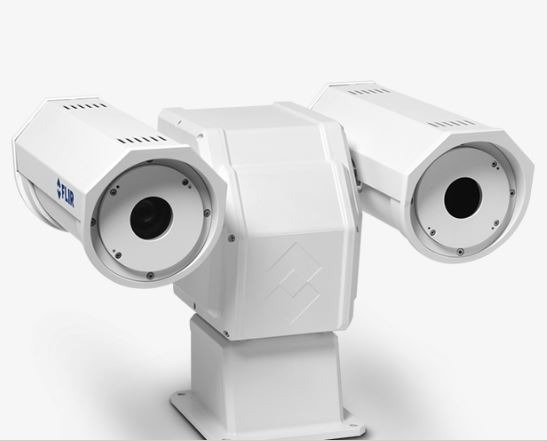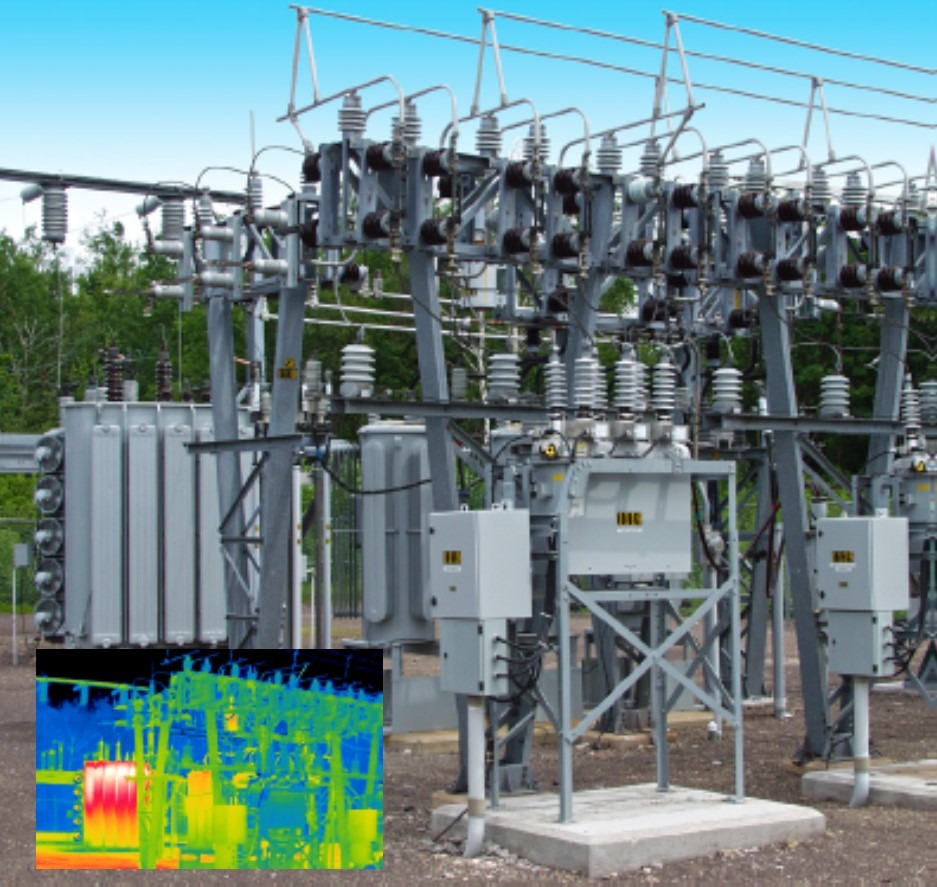 CONTINUOUS MONITORING USING THERMAL IMAGING
The ThermoView system allows you to continuously monitor the temperature profile of assets within an electrical power substation remotely. It helps you detect temperature deviations from normal operation conditions to ensure safe and reliable operations. An overview schematic of the system is shown below. The system consists of thermal and visible cameras mounted on a positioner with continuous 360° pan range and tilt range of ±45°. A junction box with all the necessary hardware for power and data transfer is also included. This allows for quick access to the camera's thermal readings and configuration options and Automated/Manual Discovery for Hot spots in the Monitored Field of View.
KEY BENEFITS OF THERMOVIEW
Automated, continuous thermal and visual imaging of substation for performance and safety

Early and remote fault detection

Monitor newly installed assets or older assets after maintenance to identify future risks or faults

Continuous monitoring without personnel constraints

Replace error prone manual inspection process with more rigorous and continuous automated monitoring

Identify transient thermal events not detectable with manual inspections

Remotely monitor multiple, distant substations from a central location

Automated analysis with built-in industry-standard analytics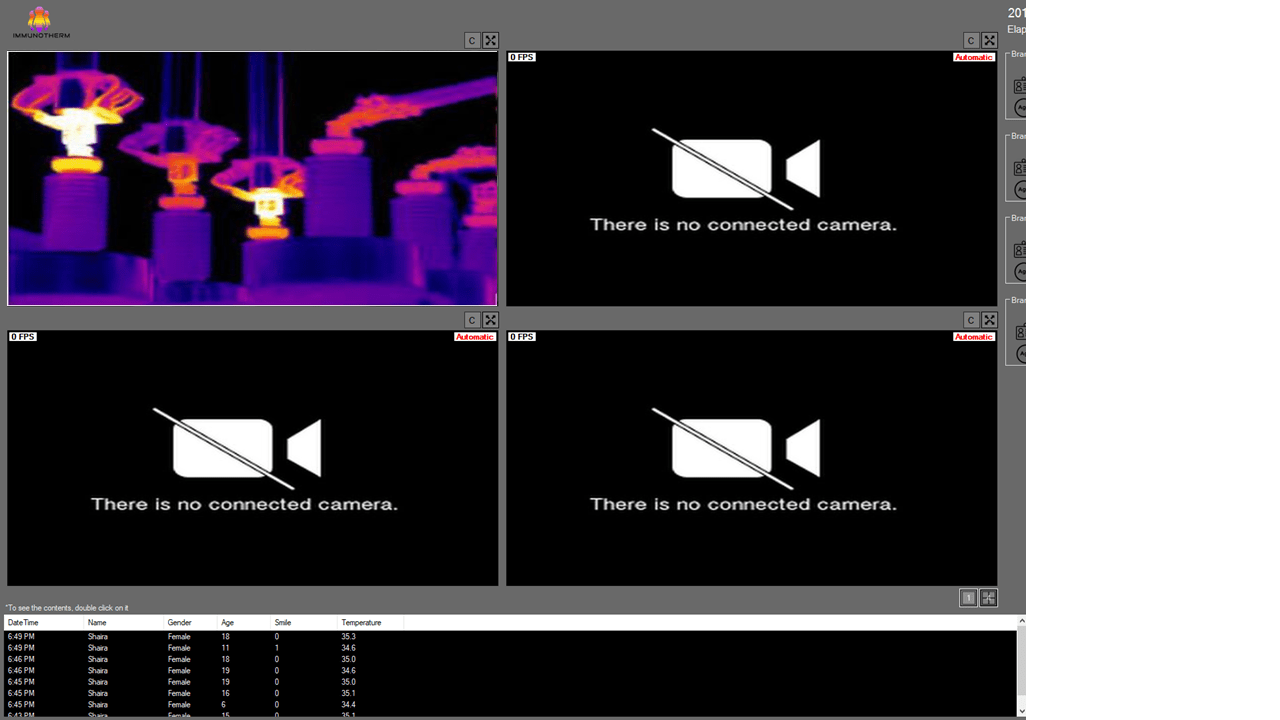 ThermoView Software
The automation software allows regular movement of the Thermal Imaging Camera to remotely monitor all assets within a power substation as per preset positions. The software at the same time analyses the asset temperature conditions and triggers alarms when something goes beyond the set temperature range.
The software comes with stand by 3G network connection set in case the primary network is disrupted in any case and can stream the video on demand and provide email/WhatsApp alerts with images in case of any incident on the asset being monitored.