Flare Stack Monitor
Many industries use flare stacks to burn off unwanted waste gas by products or flammable gases released by pressure relief valves during unplanned over-pressuring of plant equipment.
Flare Stack Monitoring is a solution designed for distinguishing heat signature of the flare stack and the surrounding environment. The system making use Thermal Imaging Technology is able to send alarm through email or SMS when an incident occurs. Flare Stack Monitor is easily installed, connect, and protect.
Key Benefits
Early Detection of loss of Combustion

Constant Monitoring – 24 x 7

Reliable Source of Critical Data

Provides quantitative temperature 

readout and remote visual monitoring for plant management

Easy Integration and Install

Reduced Risk of Damage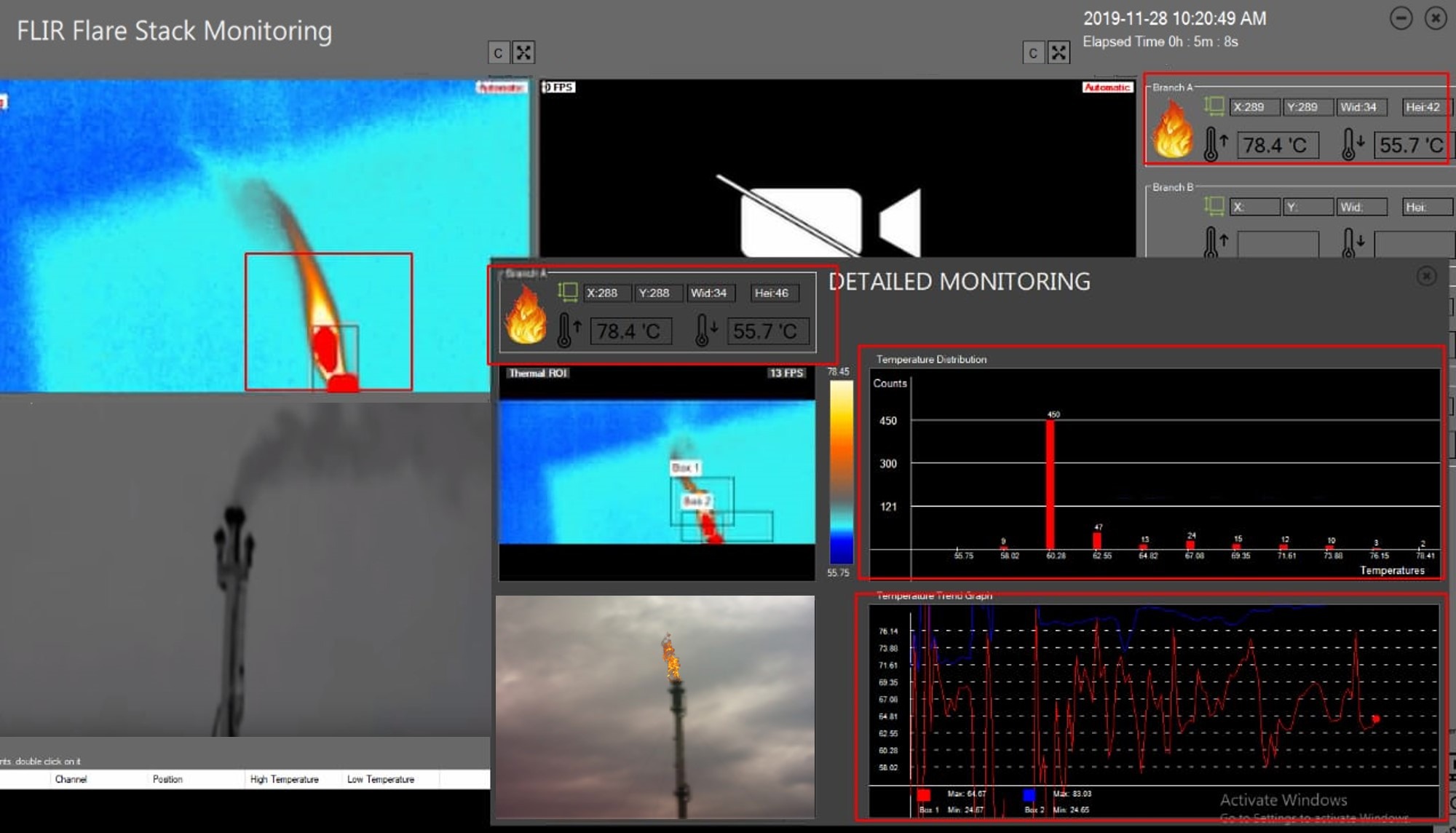 FLARE STACK MONITORING OVERVIEW
FLARE STACK MONITOR is a full-featured software package for flare stack monitor the software support standard communication protocols f o r connection to the common control system including Ethernet IP and Modbus TCP. The software will analyse and compare the data against predefined parameters and will trigger an alarm if warranted. These parameters can be adjusted based on the specific application needs.
– Camera connectivity (FLIR A 310 cameras
– Region of interest (ROI) measurements and real-time processing
– Feed from up to 4 cameras on a single workstation
– Ability to alarm through WhatsApp and Email Notification along with the Visible and Audible Alarms.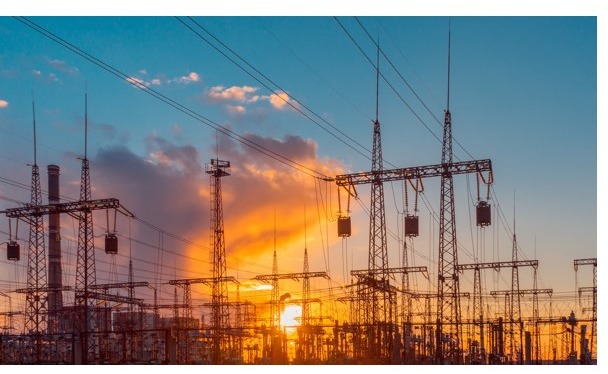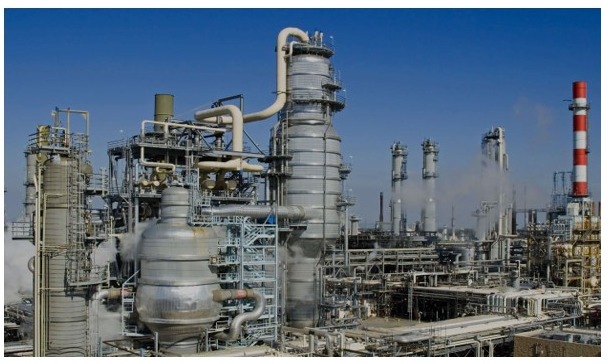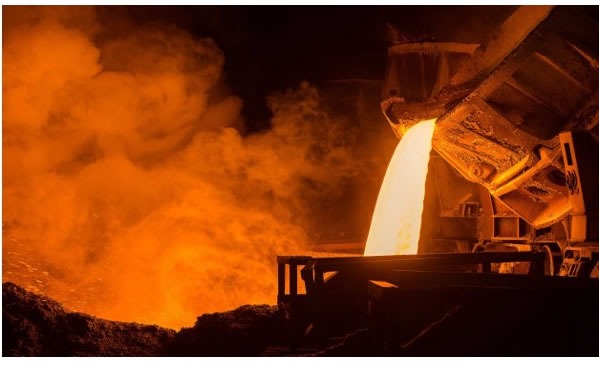 Ladle refractory monitoring.