IRGas Retina (Gas Leak Detection )
Drones equipped with an Infrared Camera with Optical Gas Imaging (OGI) Technology for the ultimate enterprise solution for gas leak detection. This innovative solution from Digital Thermal Power helps visualize and pinpoint gas leaks without the need to shut down the operation. The operator can inspect quickly and with ease by using a trusted and familiar Infrared Thermal Imaging System. Integrated IRGas Retina allows the pilot to use just one controller to command both the Drone and the FLIR GFx 320 camera.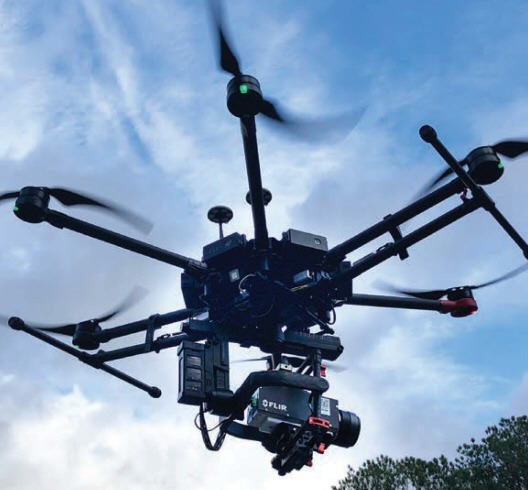 Gas Leak Detection System Includes Infrared Camera, Software and Hardware
FLIR GFx 320 Camera

IR Gas Retina Camera Control Software

3-Axis gimbals

Windows 10

Drone transmitter

Receiver and remote Control

Video monitor

HD video link – transmitter/receiver

Onboard PC and power distribution

Cables and building material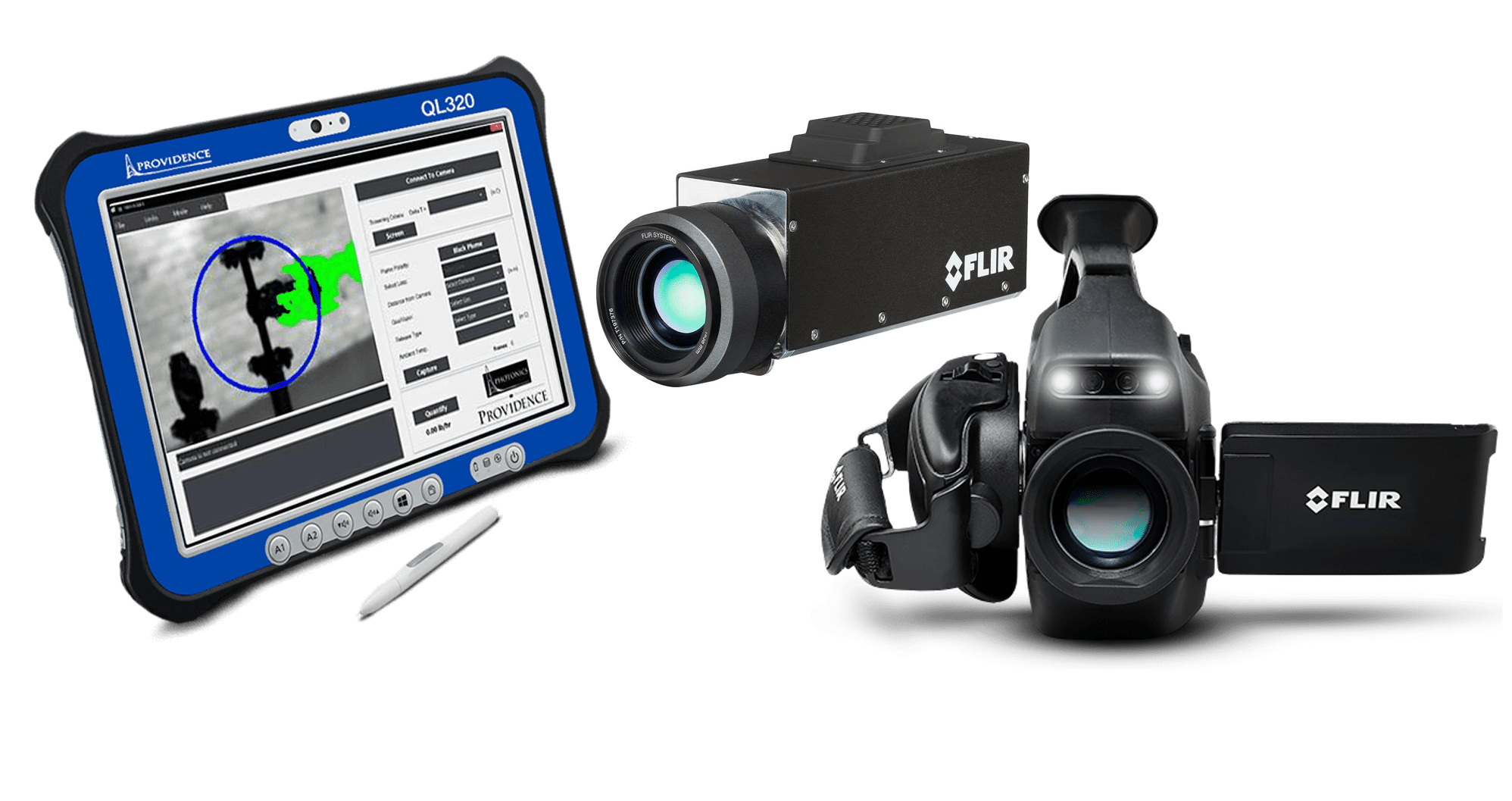 IRGAS RETINA Gas Leak Detection 
The software provides unique remote control of high-end FLIR thermal cameras. It allows the user to toggle through preset palettes and measurement profiles, set temperature range and record, pause, and stop SEQ files.
Control temperature range

Start, pause, and stop SEQ file recording

Smart adaptable user interface for an optimized user experience

Toggle preset palettes and measurement profiles

Trigger focus on point of interest

Informative data overlay to visualize important data during collection

HSM mode for FLIR GF-3xx and G3xx Series

Software made in the USA